Well-Established Cafe with High Growth Potential in Adamstown – Don't Start from Scratch $57,000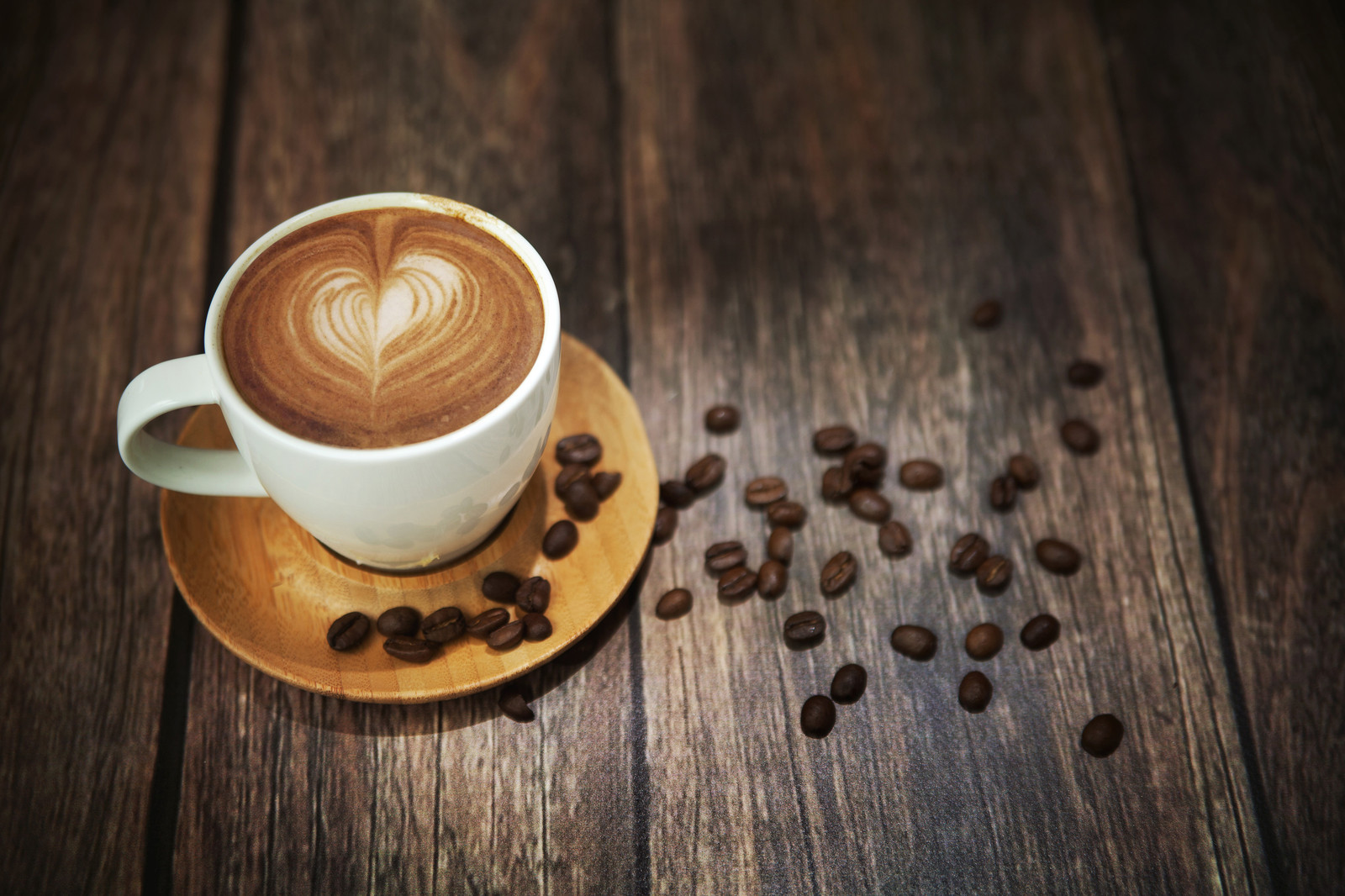 This Adamstown cafe has been established on Brunker Road with one owner for more than 13 years with many loyal customers and business catering relationships. Minimum 20kg of coffee sold p.w. turnover averages more than $6k p.w. excluding GST. The owner has setup the cafe at arms-length and only works approximately 12 hours per week in the business. This is a great opportunity for an owner-operator to work in the business and continue to grow the business in a hands-on manner without having to start from scratch.
A working owner will see an immediate decrease in wages and extra profit. The local area is growing rapidly with minimal competition and a new medical centre and other well-known businesses close by. This business is very consistent and has a great opportunity to grow.
This is a great opportunity for an energetic entrepreneur to add their personality to this well-established business to unlock the growth potential. The cafe currently has 7 casual staff. A working owner would be able to significantly reduce labour costs whilst growing the business at the same time. Would suit an entrepreneur with a passion for great coffee and customer interaction that wants a profitable, cash flow positive business from day one. Is this you?
Call or make an online enquiry today for more information about this great opportunity.
Trevor Monaghan
Climax Business Brokers
trevor@climaxbusiness.com.au
1300 585 299